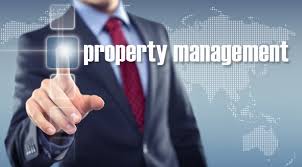 Property Management Services
We have well developed systems/tools for property management to do the job right. We have categorized our management system into two main areas; Tenant Management and Property Management.
Renting Services
Below is what we offer:
Marketing the Property
Screening the Applicant
Move-In Procedures
 Warranty
Renewal Services
Owner's biggest expenses take place during vacancy time  with rehab costs, Painting, Plumbing etc, while no rent is coming in. Our team is motivated to keep the tenant there only at the renewal time unless he is moving out of station or to his own home.
Home Furnishing Services
Here is a brief description of what Investors Gurukul offers to enhance your lifestyle.
Below is what we offer:
Home Appliances
Furniture